Description
Read through the entire Bible in one year. Reading plan starts October 2, 2018.
But it is more than just a one-year Bible reading plan! Every day, read one portion from the Torah, one from the Prophets, one from the Writings, and one from the Apostles (New Testament). Journal your studies in a daily devotional while following the biblical Hebrew calendar with all its feasts, special occasions, and historical events. Rich in features and detail, Daily Bread helps disciples of Messiah become disciplined students of the whole Bible.
The reading plan begins the first week of October, but you can get started while you are waiting for your copy to arrive by downloading a digital version of the first couple weeks of the reading plan. Click here to view the digital preview.
EXPECTED SHIP DATE – WEDNESDAY OCTOBER 10TH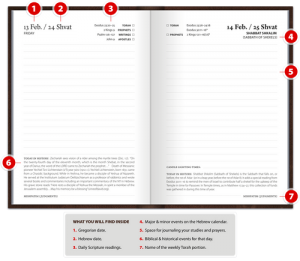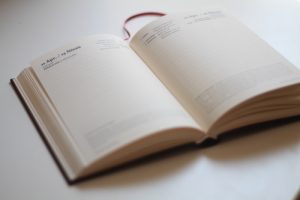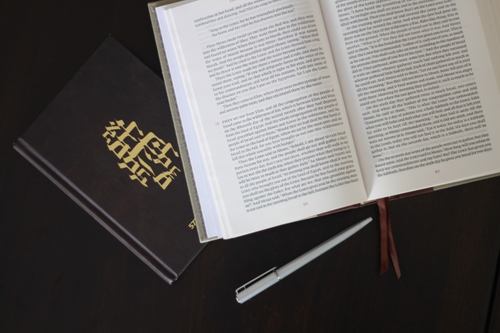 SPECIFICS
Beautiful Hardcover, Ribbon Marker
English
370 pages
6.9×5 in (175×128 mm)
BUYING IN BULK?
Buy 3 or more and get 17% off!   –   Use coupon code DB3PACK
Buy 5 or more and get 34% off!   –   Use coupon code DB5PACK